Roofing Specialist in Tyler Texas specializing in damaged roofs, whether they are from age or Texas storm damage.  GH Roofing is one of the most trusted in Tyler and surrounding areas.  We specializes in storm restoration serving East Texas with quality and affordable roof installations. GH comes highly recommended and reviewed by our clients.  We will make your roofing process very easy. Whether you have an insurance claim from hail or wind damage, or are paying out of pocket, you'll be provided with professional service. We guarantees our work and your satisfaction by providing a 1 year workmanship warranty on all roof replacements, along with the Manufacturer Material Warranty.  This can also be viewed on the Manufactures website.
GH installs metal roofs, tile roofs, and  designer composition shingles. We have years of insurance claims experience in Tyler and the surrounding area. GH offers both residential and commercial re-roofs. We are a fully insured roofing company.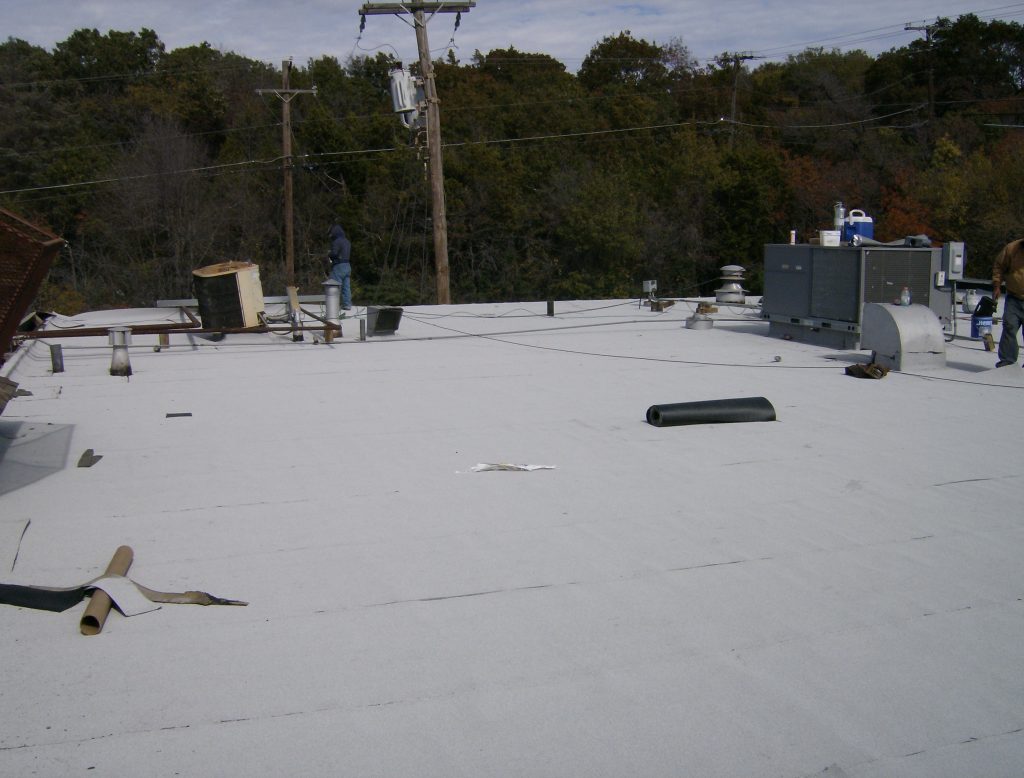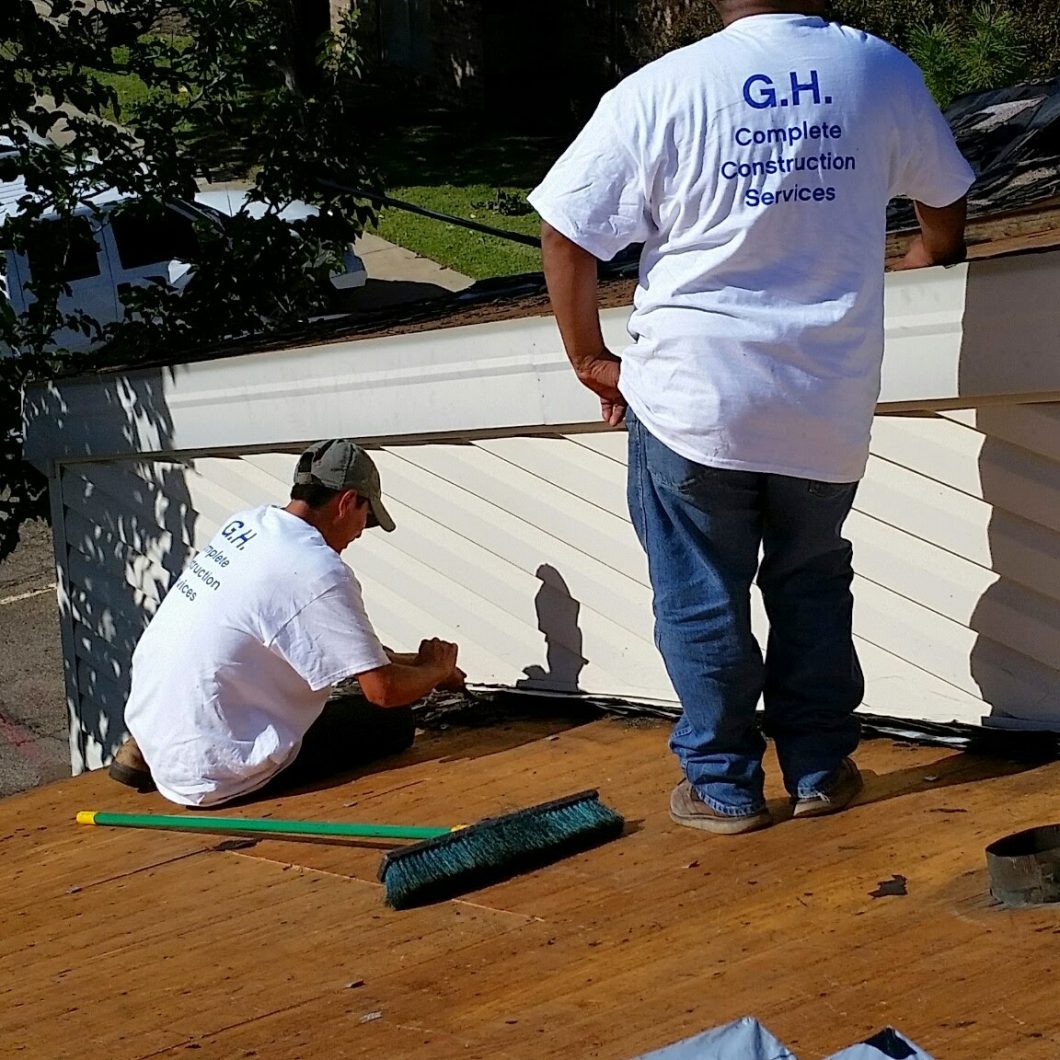 We understand the importance for every business to ensure that its workplace is protected from the weather. Our commercial customers depend on having a reliable roofing system that meets their needs, while providing them with a comfortable space to run their business.