Kitchen Remodeling Projects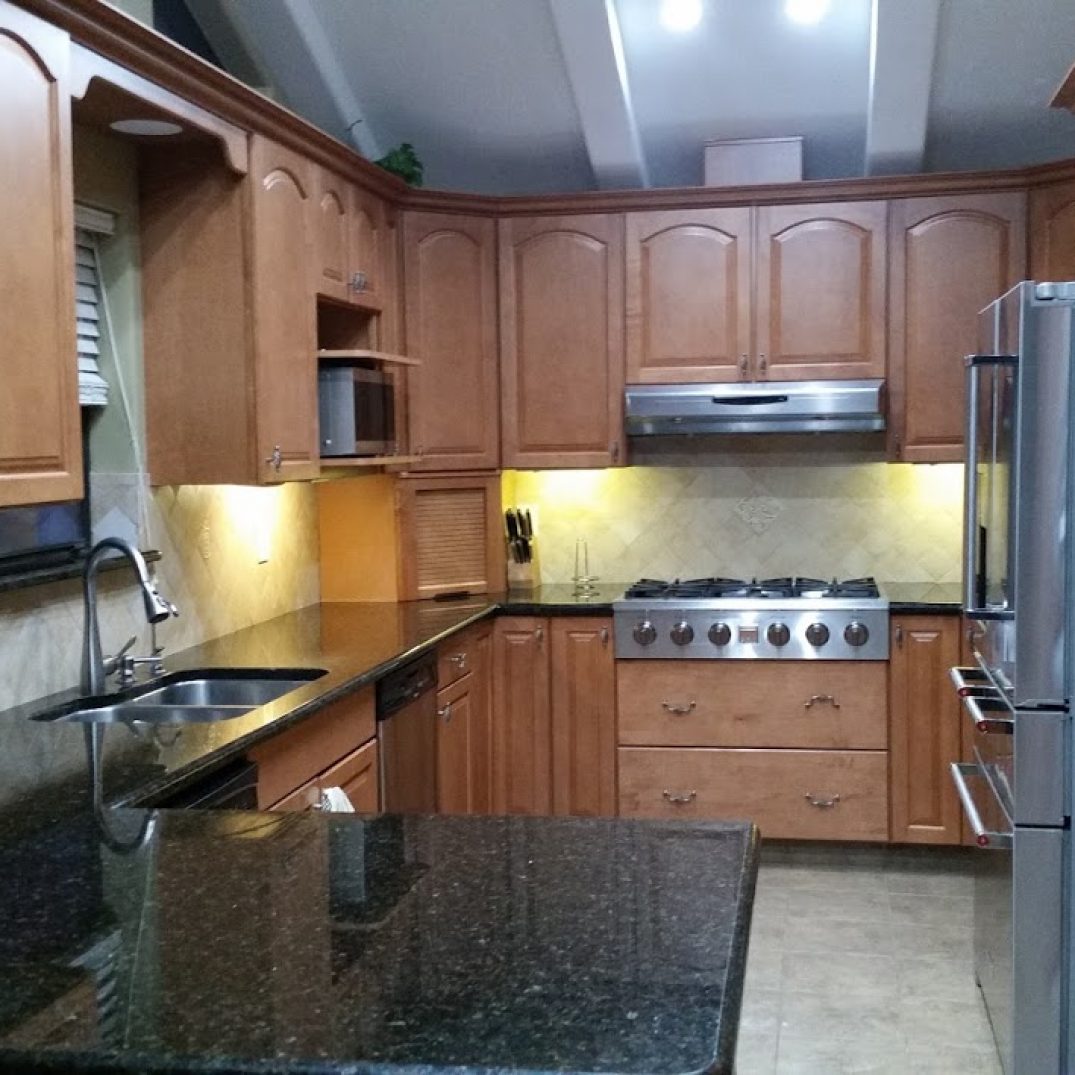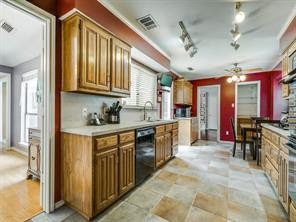 Deciding on a layout for a kitchen is probably the most important part of kitchen design. It's the layout of the kitchen—and not its color or its style—that determines how easy it is to cook, eat and socialize in the kitchen. At the most basic level, the layout addresses the placement of the appliances, the sink(s), the cabinets, the counters, the windows and doors, and furniture such as a kitchen table and chairs.
Bathroom Remodeling Projects
Sometimes bathrooms can just become completely outdated and you may not be happy with that. If you are unhappy with your bathroom, then this is a good reason for remodeling your bathroom. Everyone would like to walk into any room in their house and be happy with it and let's face it, a bathroom is probably the most frequently used room in the house.